SOLD
25836 Spring Dr
3 BD | 2 BA | 1,374 SF
I got to help out some of the best clients, find this gem in the
Hayward Hills. These first time home buyers found what they were looking for in the East Bay. The stars aligned for these buyers price was just right,
on almost .5 of an acre the amount of land was perfect, and they found a place to call HOME. This home may not be their forever home, but it will forever have a place in their HEART!
Are we in a Bubble?
NEW NEW!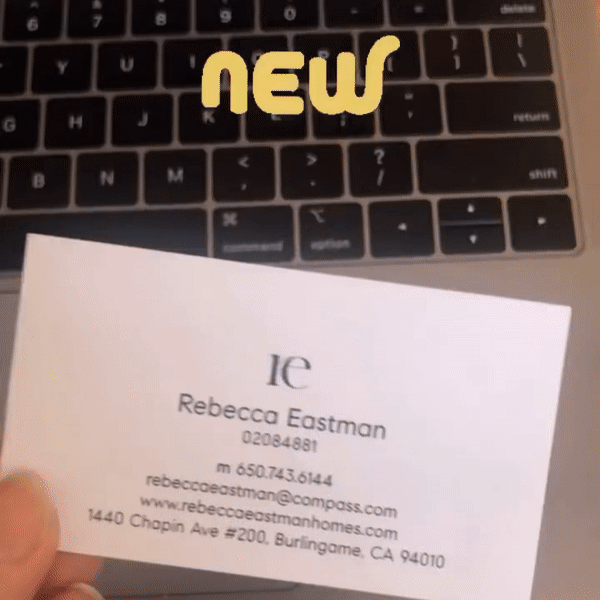 I have new business cards!
If you or someone you know needs help in this
crazy market. I would love if you can pass my name along.